아래 사양과 비슷하면 좋지만 한국어 노래도 ok
자막은 구글에서 노래 들으면서 겸사겸사 수록, 한글은 제가 수록
여자 가수를 선호하지만 lose yourself 당연히 좋아합니다
Near, far, wherever you are
I believe that the heart does go on (why does the heart go on?)
Once more, you open the door
오픈 더 도어
And you're here in my heart
And my heart will go on and on
There's only two types of people in the world:
The ones that entertain, and the ones that observe
하나는 엔터테이머 하나는 사로잡힌 자
Well, baby, I'm a put on-a-show kind of girl
Don't like the back seat, gotta be first
命の主張と 無意味な証明
あなたには 退屈しのぎに足らぬ滑稽
支配者きどりの 愚かな種族は
うぬぼれた 稚拙な定理を並べた
『無限』と信じた愛も 空の彼方も
僕達に示された 仮想の自由
우리들에게 주어진 가상의 자유
『有限』それは無慈悲に 時を刻み
明日さえも否定する 選択へ
Hacking to the Gate
かけがえない
僕と似た君は
나랑 닮은 너는
1人でも大丈夫だからただ前を見て
広がる道を走るんだ
Some boys kiss me
Some boys hug me
I think they're ok
If they don't give me proper credit
만약 그들이 나에게 적절한 돈을 주지 않는다면

I just walk away
Boys may come and boys may go
And that's all right you see
Experience has made me rich
And now they're after me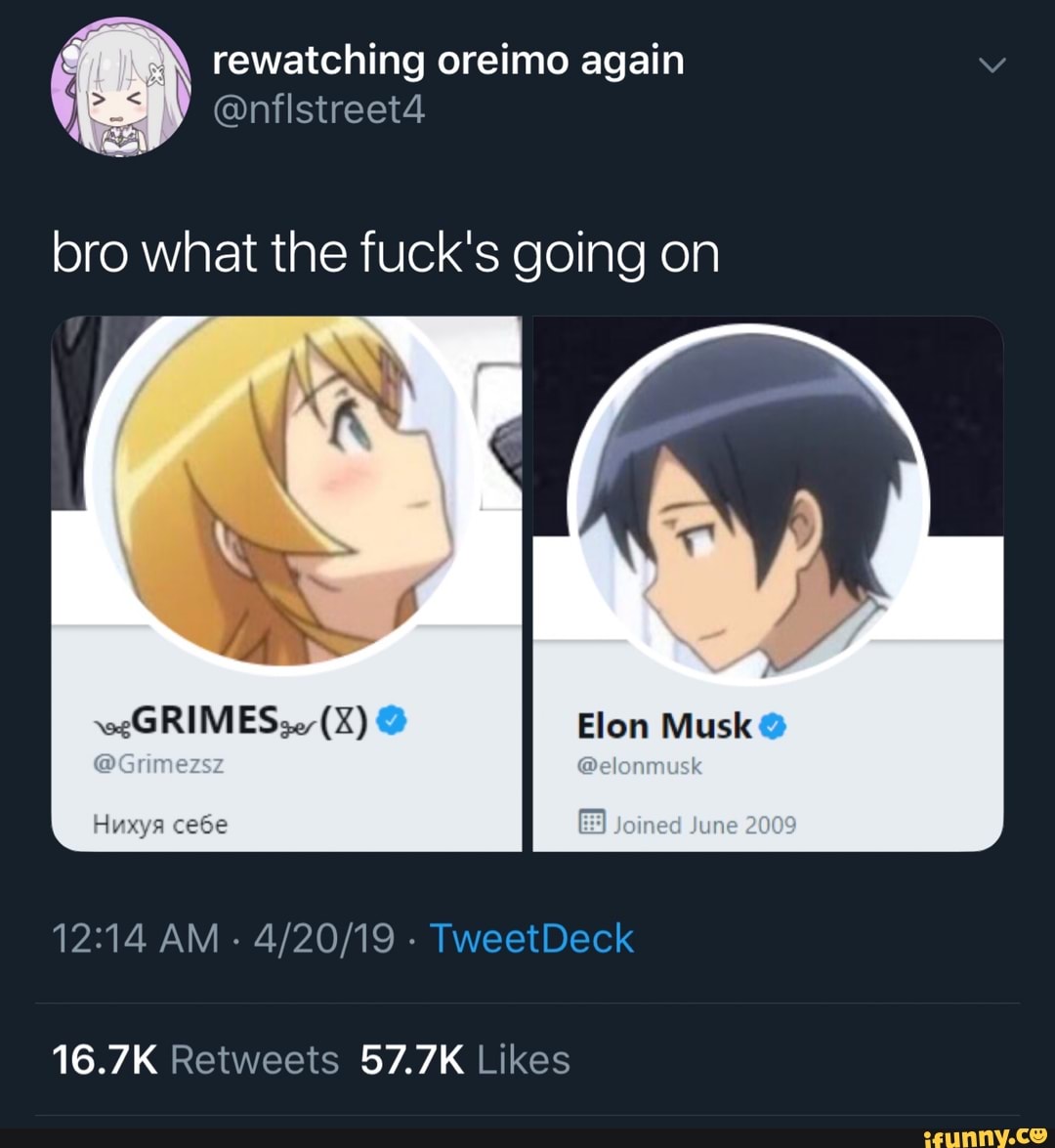 そんな優しくしないで
ほらまた 傷つけあって

Don't be so kind to me.
Look, we'll hurt each other again.
積み重ねた言葉で見えないよ 
with the words that have piled up I can't see Your face.

積み重ねたウソでもう動けなくなってる
With the lies that have piled up I`m still unable to move.
積み重ねたウソで聞こえないよ 君の言葉
With the lies that have piled up I can't hear your words.
積み重ねたウソは もう辛いだけだからね?
The lies that have piled up only bring more pain, right?
쌓아올린 거짓말로
더 이상 움직일 수 없게 되었어 너의 말도 들리지 않아 그저 힘들기만 해
本能に従順忠実 翻弄も重々承知
본능에 충실 본인 주제도 잘 파악
この目でしっかり見定めて
行き先地図上マークして
갈길 지도 상에 마크해요
すかさずに目標 下方修正して
柔軟に臨機応変 七変化が勝ち
바로 목표 하향조정
유연하게 임기응변 일곱변화승리
近道あればそれが王道
はしょれる翼もあれば上等
大事なのは自分 かわいがること
自分を愛さなきゃ ひとも愛せない
중요한 것은 자신 귀여워하는 것
자신을 사랑하지 않으면 사람도 사랑할 수 없어
想像に一生懸命 現実は絶体絶命
상상 열심 현실 비참
大事なのは自分 認めてくこと
自分を許さなきゃ ひとも許せない
중요한 것은 자신 인정하는 것
자신을 용서하지 않으면 사람도 용서할 수 없어
I set fire to the rain
And I threw us into the flames
When we fell, something died
우리가 떨어질 때 그것도 같이 사라졌어
'Cause I knew that that was the last time
The last time

Yeah, I'm a rocket ship on my way to Mars
On a collision course
I am a satellite I'm out of control
I am a war machine ready to reload
아임 전쟁 기계 투 리로드

Like an atom bomb about to
Oh, oh, oh, oh, oh, explode
もしも世界が意味を持つのならこんな気持ちを無駄ではない?
過ぎた季節を嘆く暇はない二度と迷ってしまわぬように
지나간 계절을 한탄할 시간은 없어 두 번 다시 헤매지 않도록
数えきれないほんのささやかなそんな後悔抱えたまま
셀 수 없는 아주 사소한 그런 후회 품은 채
Those four limbs are made for dancing.
They're made for dancing madly!

Why do we... advance deeper into the flames?
... charge head on into a rain of bullets?
What a ridiculous question! It's for the sake of the empire!
나라를 위해서 for empire!
source: https://www.animesonglyrics.com/youjo-senki/los-los-los

I feel something so right
Doing the wrong thing
And I feel something so wrong
Doing the right thing
I couldn't lie, couldn't lie, couldn't lie
나는 거짓말 하지 않습니다
Everything that kills me makes me feel alive
Tell me something, boy
Aren't you tired tryin' to fill that void?
공허추적자
Or do you need more?
Ain't it hard keepin' it so hardcore?
I'm falling
In all the good times I find myself longing for change
And in the bad times, I fear myself
I'm off the deep end, watch as I dive in
I'll never meet the ground
Crash through the surface, where they can't hurt us
We're far from the shallow now

Watch me take it up, then I break it down
I don't play sports, but it's a touchdown
I don't blend in, I-I'm a black sheep
And even then, ha, they still follow me
I rock the race stripes, go and check my closet
Never share the guap, go and check my wallet
가서 내 지갑 확인해봐 >_< 공유는 절대 X! 팩트) 공유는 40대 노총각이지만 오빠~이다
I'm a comet, out of this planet
Sittin' on the throne, and these haters can't stand it